Tam & Gen & tY
We are teaming up to offer affordable Crochet Braids for anyone in the New York and Los Angeles Area for only $110! This is especially great for someone who has never tried Crochet Braids before or someone who doesn't have the time to do their own crochet braids themselves! Also wonderful for people with active lifestyles or going on vacation (great for swimming!).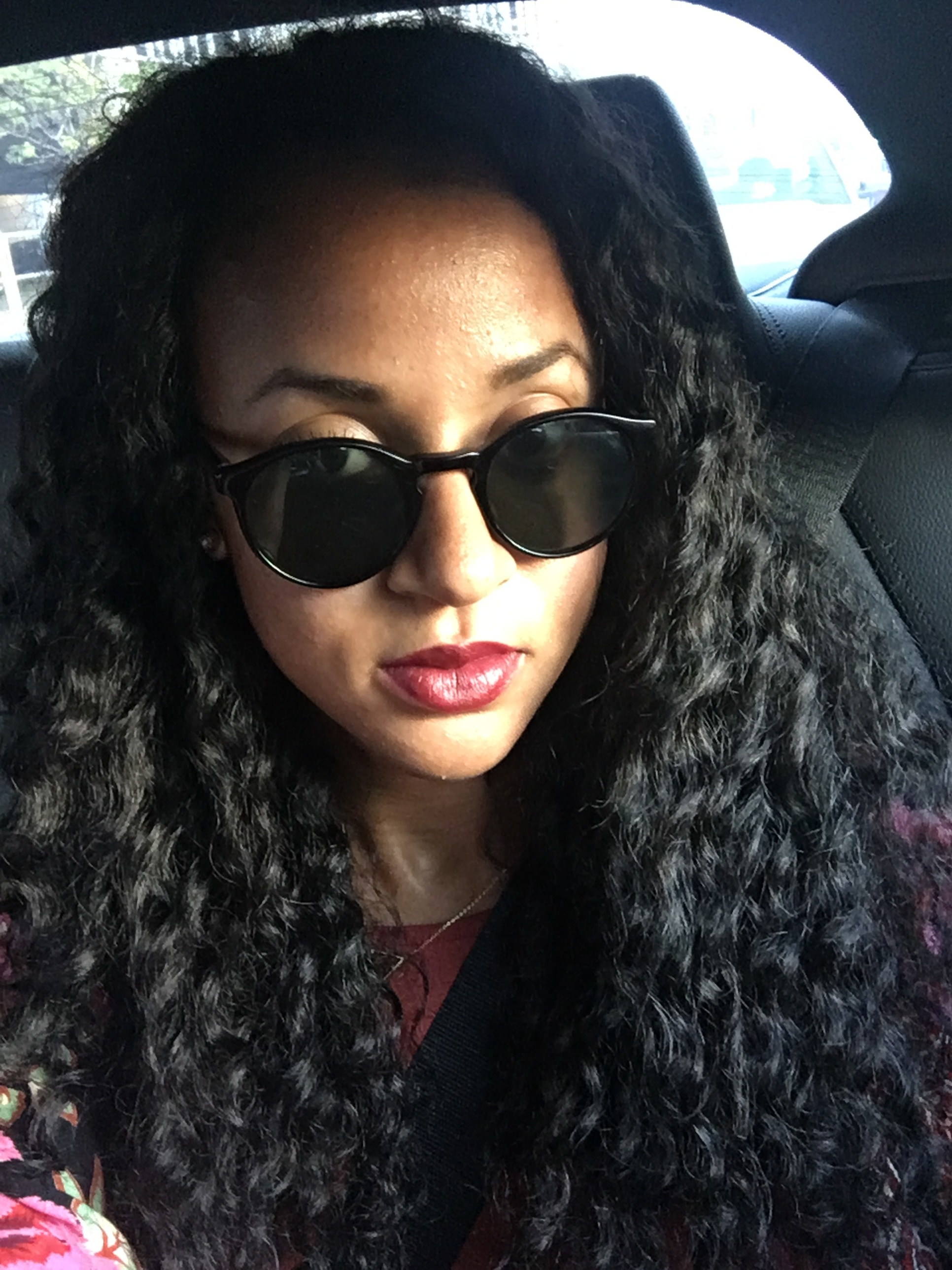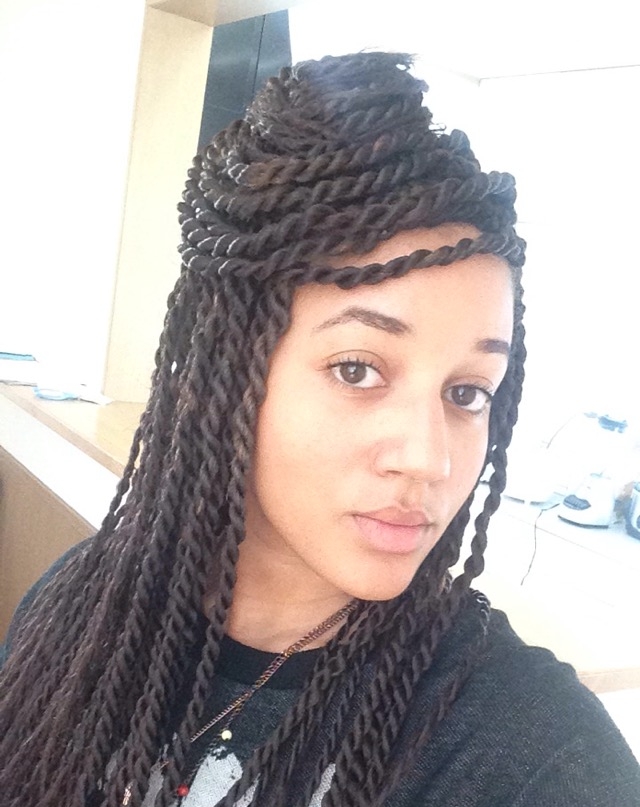 What do you get with this service
You provide the hair, come with your hair washed, conditioned and detangled (preferably blow dried) and we can do the rest. The service for $110 includes a crochet braids cornrow pattern, crochet braids install, a natural looking part, and shaping (cutting/trimming it into style preferred).
What makes us Special
For the last several years, all we have done is crochet braids! We have experimented with different techniques, styles, cornrow patterns and hair textures, so we have a wealth of knowledge we can share with you and help make your crochet braids look great! Check out how we make our parts look natural!
where and how do I book an appointment
Book your appointment through Schedulicity.
Where to buy hair
Ebony Hair and Wigs 3677 Crenshaw Blvd, Los Angeles, CA 90018
Slauson Swap Meet 1600 W Slauson Ave, Los Angeles, CA 90047